Office
614-436-2800
80 S Liberty St, Powell OH 43065
Monday to Friday
8:30 – 5:00
Get Your Confidential Consultation
If you'd like to contact us by email, please use the form below and we'll get back to you within 24 hours.
- FREE CASE REVIEW - (614) 436-2800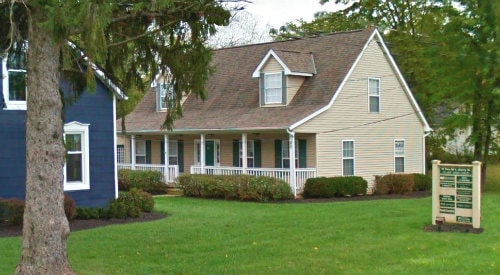 (614) 436-2800  Office
(614) 436-2801  Fax
80 S Liberty St,
Powell, OH 43065
The material in this web site is for informational purposes only; visitors should not rely on the information as advice or as a consultation, but should consult a lawyer about their specific legal issues. The content of the site in no way creates an attorney-client relationship. Representing clients throughout Columbus: Powell, Shawnee Hills, Jerome, Lewis Center, Africa, Delaware, New California, Delaware, Plain City, Westerville in the areas of Probate & Estate Administration, Estate Planning, Wills & Trusts, Mediation, and Personal Injury Law.