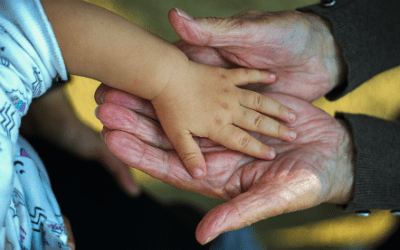 Are you thinking about passing assets on to your next generation? Whether your parents are aging and your own children are reaching adulthood, or you simply realize that you need to focus on wealth-transfer plans, we can help you plan and execute a strategy to shift...
(614) 436-2800  Office
(614) 436-2801  Fax
80 S Liberty St,
Powell, OH 43065
The material in this web site is for informational purposes only; visitors should not rely on the information as advice or as a consultation, but should consult a lawyer about their specific legal issues. The content of the site in no way creates an attorney-client relationship. Representing clients throughout Columbus: Powell, Shawnee Hills, Jerome, Lewis Center, Africa, Delaware, New California, Delaware, Plain City, Westerville in the areas of Probate & Estate Administration, Estate Planning, Wills & Trusts, Mediation, and Personal Injury Law.